30/10/2019 » PROEL SPA appoints Tonatiuh Vazquez as Country Manager for Mexico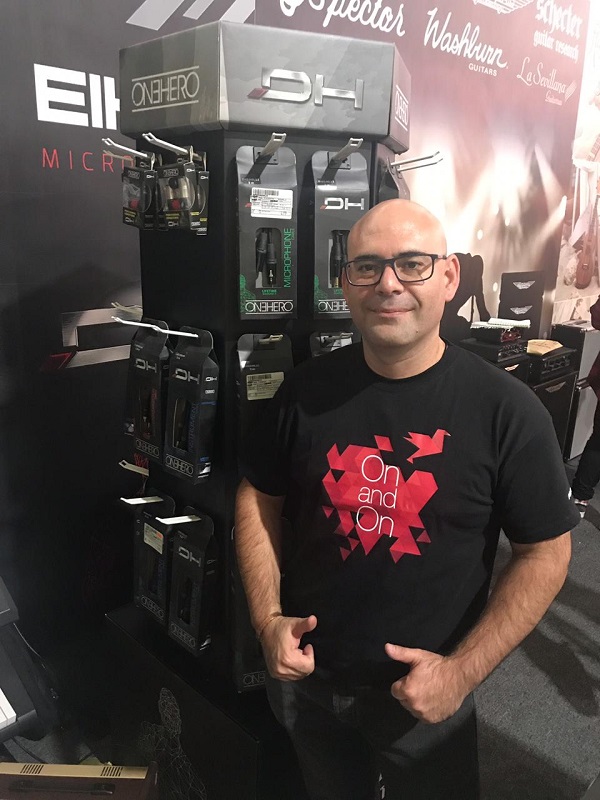 30/10/2019
PROEL SPA announces the appointment of Tonatiuh Vazquez as its Country Manager for Mexico. With many years of experience in the Pro Audio business, Tonatiuh has both commercial and technical skills to develop the market for all the PROEL divisions (with the exception of the brand DEXIBELL).
Tonatiuh will be in charge of supporting PROEL distributors in Mexico to reinforce further their business with the brands already present in the country, and to open the way for those brands that yet have not been introduced.
During the visit at the Proel Headquartes Mr Tonatiuh Vazquez says "I am very happy with the opportunity that Proel's family offers me to represent them in Mexico with an experienced, passionate and professional job. Without a doubt, this new stage in my life will be very nutritious professionally and personally."