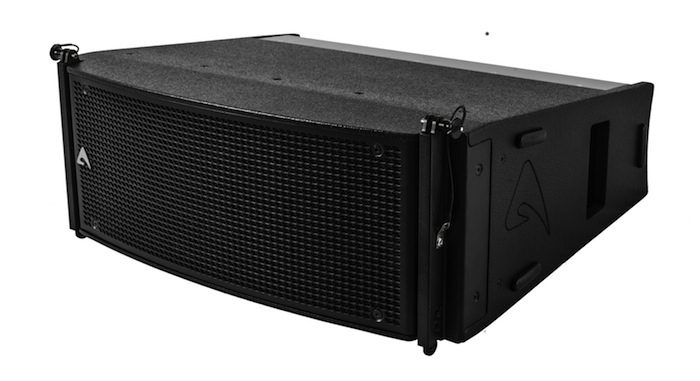 AXIOM represents the culmination of an extensive development project that addresses the specific requirements of concert touring, fixed installation, and portable sound reinforcement professionals around the world.
Combining state-of-the-art proprietary transducers, advanced electronics and modern digital technologies in a range of high performance loudspeaker products designed and manufactured entirely in Italy, AXIOM utilises the most efficient production and test processes available to achieve incomparable quality and ultimate reliability.
The AXIOM product range provides a dedicated solution for every conceivable sound reinforcement application: as a main front of house PA system either indoor or outdoor; for stage monitoring and side fills; in fixed installations ranging from sports facilities to theatres, houses of worship, live music venues, nightclubs and bars; and for a myriad of corporate and portable applications.
AXIOM products are proudly supported by a specialised technical support network in more than 120 countries worldwide.