11/11/2020 » Direct presence in Iberia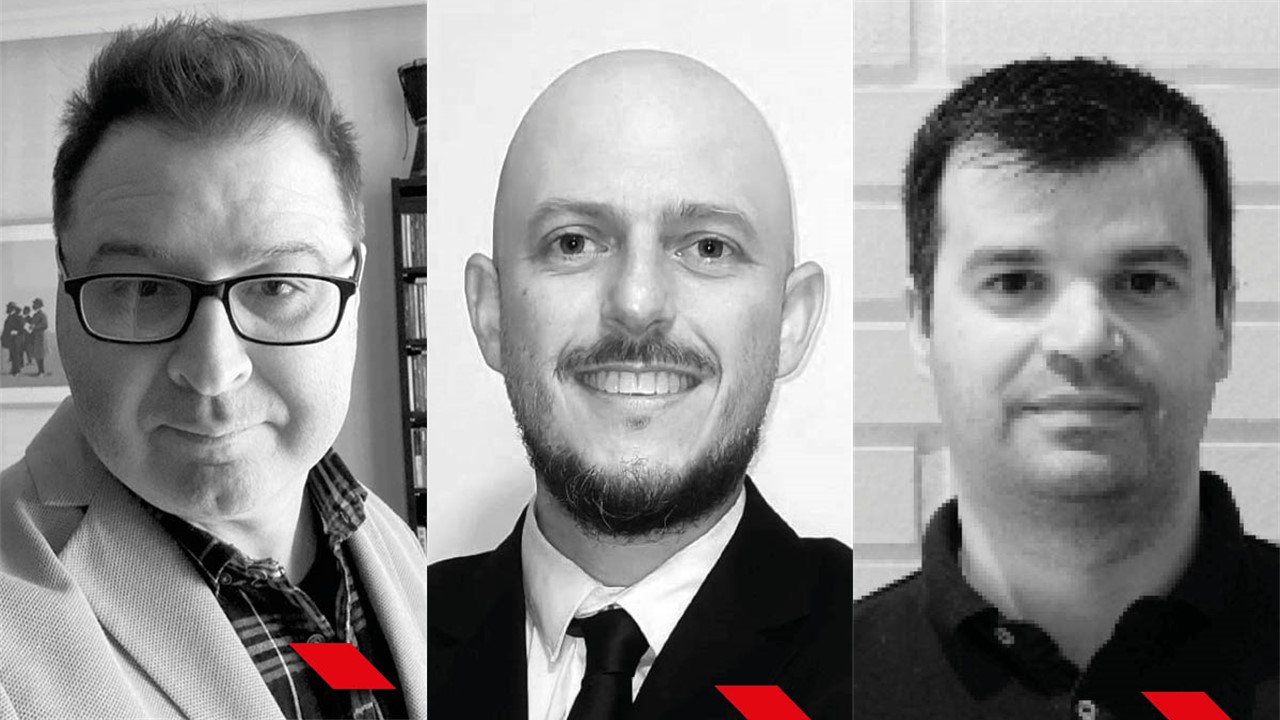 11/11/2020
Proel is pleased to announce the New Iberia commercial structure in force from November 1st, 2020, with the responsibility to expand and develop the sales in Spain and Portugal and to implement the local Marketing initiatives for a greater market penetration of Proel's core brands:
DEXIBELL, TAMBURO and GRASSI in the musical instruments market
SAGITTER and SDJ for the professional lighting market
PROEL, EIKON, ITALIAN STAGE in the audio sector
AXIOM for the professional audio
Proel will also focus on the market for components and accessories for the music world, in order to strengthen support and assistance for its customers.
The new commercial structure is composed by:
ENRIQUE GOMEZ CORCHETE
Sales and Business Development North – Centre – South Spain
enriquegomez@proel.com
GSM: +34 642 214333
JUAN SEBASTIAN DE CASTELLS
Sales and Business Development East Spain
jsdecastells@proel.com
GSM: +34 606 324371
JOÃO PAULO JANELA
Sales and Business Development Portugal and Galicia (Spain)
jpjanela@proel.com
GSM: +351 917 487488
"I am very happy to belong to this new Proel team. After 23 years of experience in the Spanish market, where for 10 years it has been a pleasure to manage both the musical instruments sector with major brands of guitar, drums and amplification, as well as in the sound and lighting sector, now comes a new project with many important things to offer to contribute to their success. Almost everyone knows the PROEL brand. Our mission? That the customer participates and be part of it" - exclaimed Enrique
"I am sure that with our local market experience Proel will be able to provide better support to our business partners, improving their knowledge of the product and expanding their purchasing capacity. We will be following with them all projects based on the needs of the end customer and analysing the local market potential in order to improve the advantages of our brands" - said Juan Sebastian
"I am particularly happy that I was given this wonderful opportunity and I am highly motivated to work with Proel" - said João Paulo - "and I put my skills at the service of a company that designs and develops its products by combining reliability and proprietary technology at an excellent quality / price ratio"
"We are very pleased to have been able to have with us these great professionals, in this difficult time of the Audio/Video and Lighting market, with their charisma and enthusiasm and their extensive experience and knowledge, we are sure to be able to develop the presence of the Proel and provide important support to our customers in the Iberian market, giving a strong signal that our company intends to propose itself as one of the main players in our market in the future", said Fabio Deambrogio, Southern Europe Sales Director.