01/12/2020 » Proel UK appoints Nick Bellis as South UK & Ireland Sales Manager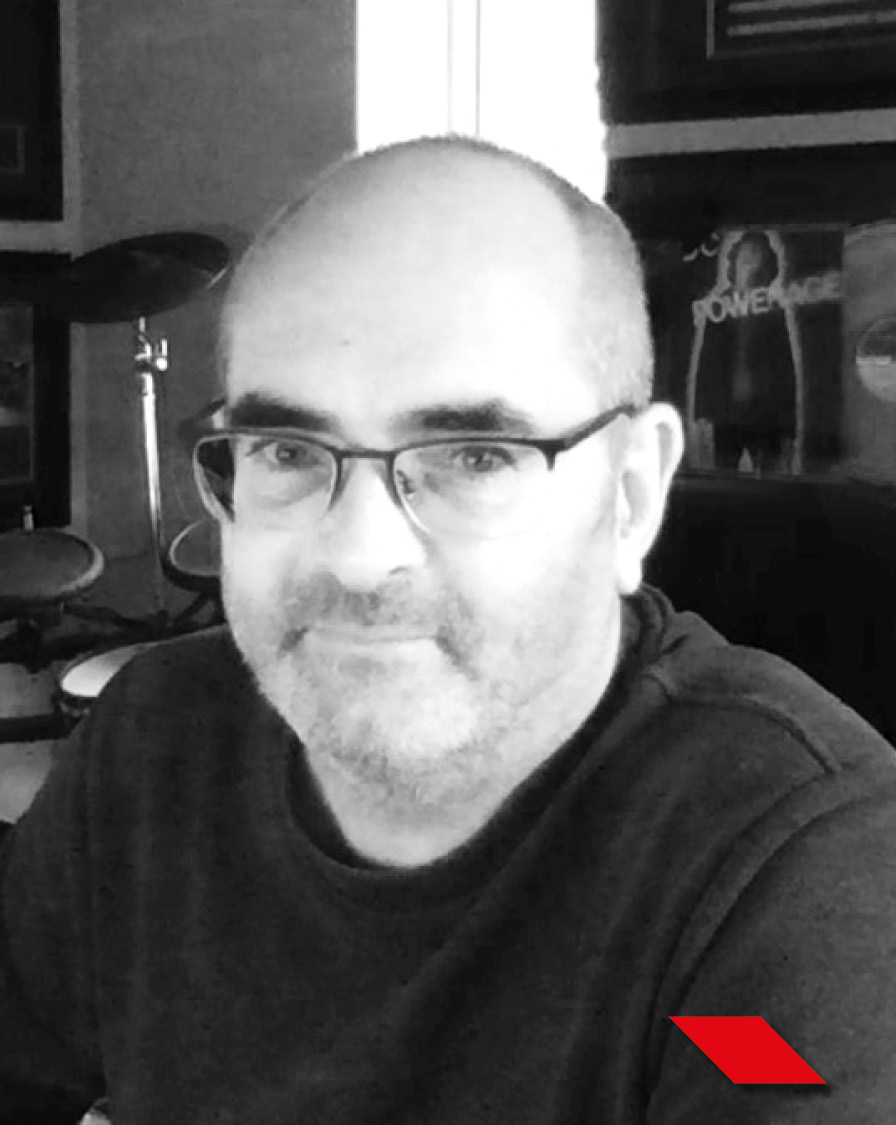 01/12/2020
PROEL UK has appointed Nick Bellis as their new sales manager covering UK south and Ireland, where he will be responsible for all PROEL proprietary brands including AXIOM, SAGITTER, PROEL Commercial Audio and EVAC, alongside all their famous MI brands and products line, like PROEL Sound Systems, PROEL and DH Stage Equipment and EIKON Microphone.
Nick joins PROEL after working for the last years as European sales manager covering important brands in the Pro Audio market. He also spent over 30 years in the industry as a front of house live touring sound engineer with bands such as Gun, Bon Jovi, The Beastie Boys, Public Enemy and Amy Winehouse.
Nick says "I'm really happy to be joining the PROEL team including Chris Walton who will be covering the North of the UK and post COVID getting back to actually seeing my customers in their place of work and not via a TEAM's or Skype meeting. Chris and I will be able to specify and demonstrate in real life conditions our wonderful range of products and also will be the customers first contact to PROEL direct in the UK".
"We are delighted to welcome Nick in our family" declared Elio Caia, International Sales Manager of the Professional Division. "His experience and skills will be great values to consolidate our presence in Great Britain and Ireland. In this task, Nick will work shoulder-to-shoulder with Chris Walton, who has been on board at PROEL since March as UK Sales Manager for the PROEL professional brands. Following our new strategy, He will now be in charge of all our brands as Sales Manager for North England and Scotland, while Nick will take care of the Southern area and Ireland".
Marco Orfanelli, International Sales Manager of the MI Division said: "The high professionality of Nick and Chris, together with their long experience, will allow PROEL to offer the best MI products, with the best service to our UK and Ireland customers. The PROEL UK Team will be fully supported by the Italian headquarter in order to assist our partners at the best."
NICK BELLIS
Sales and Business Development
Ireland - South Wales - South England
Mobile: +44 7912629602
CHRIS WALTON
Sales and Business Development
Scotland - North Wales - North England
Mobile: +44 7557906051