16/03/2021 » NEW SALES ORGANIZATION IN FRANCE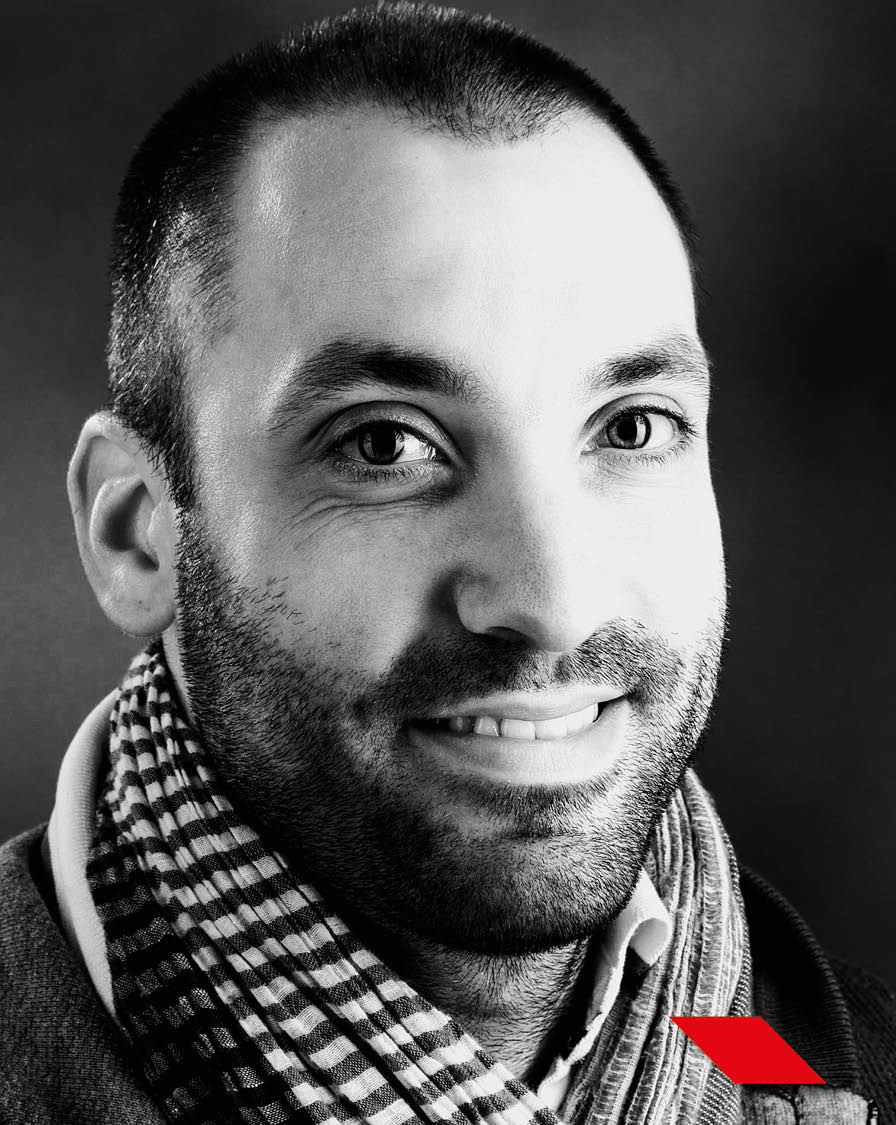 16/03/2021
Proel is pleased to announce that starting from 1 March 2021 it has expanded its French commercial structure, with the arrival of a new reps who will be responsible for penetrating the Northern French market, developing and expanding the sales of all the Proel's brands, with the exception of Dexibell.
This is Jérémie Mannlein, musician, teacher, sales agent, who commented on his new position as follows:
"Hi, I'm Jérémie. I have been in the music industry for over 20 years as a guitarist and along those years I acquired an experience of the stage and the technology involved in the set-up of shows. Ten years ago I created a music school that is still running successfully. At the same time, I have been a sales representative for a few years, selling musical instruments and musical products. I'm delighted to join Proel sales team to help them to develop their business in the North of France."
"We are very pleased to have Jérémie, a great professional in our industry, with us. With his arrival we have completed our commercial development team also in the North of France. In such difficult times for the Audio/Video and Lighting market, thanks to Jérémie's enthusiasm and competence, we are sure we will be able to develop the Proel presence in France, providing support to our customers and giving a strong signal that Proel intends to propose itself as one of the main players in our market in the future", said Fabio Deambrogio, Southern Europe Sales Director.
JÉRÉMIE MAENNLEIN
Sales and Business Development
North France
jeremie.m@proel.com
Mobile: +33 (0)6 80507747