16/03/2021 » NEW SALES ORGANIZATION IN GERMANY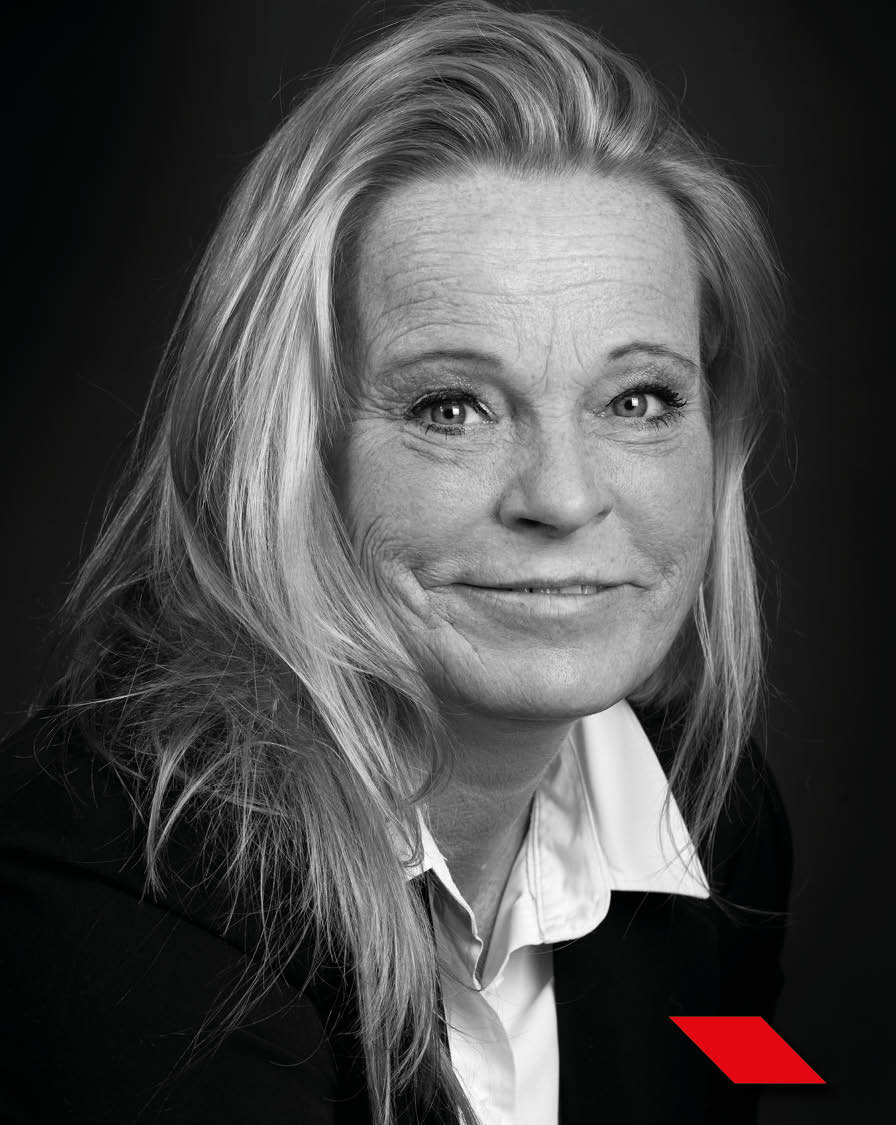 16/03/2021
PROEL SpA is pleased to introduce a new German sales organization operative since March 1st, 2021.
The direct sales structure of PROEL aims to be closer to the customers and end-users, thanks to the introduction of the German Country Manager, Mrs Conny Kensy.
As a professional and experienced International Sales & Marketing Manager, Conny will establish and develop the brands of PROEL in Germany. She is member of the ProAudio and MI industry since 1998, in her multiple roles she successfully established brands such as Behringer – Roland - Edirol – PMC Speakers – KS Digital Speakers – Sony ProAudio – Cymatic Audio – Archwave Technologies and Riedel Communications.
Thanks to this experience and the PROEL team's support, she will expand and develop the sales in Germany, to reinforce the market positioning of all PROEL's brands and lines:
MUSICAL PRODUCTS
PROEL and DH Stage Equipment, PROEL and ITALIAN STAGE Sound Systems and EIKON Microphones & Headphones
MUSICAL INSTRUMENTS
TAMBURO Drums, GRASSI, VHIENNA and DE SALVO Classic Instruments
PROFESSIONAL EQUIPMENT
AXIOM Professional Audio, SAGITTER and SDJ Lighting and PROEL Commercial Audio and Evacuation Systems
"Germany is an important market for PROEL and a more customer-oriented attitude is the key to provide the best products with the best service. Thanks to the new position of Conny, we will bring all that PROEL offers directly to the best German partners. The incredible products range of musical products and instruments will satisfy all our customers and end user's needs" said Marco Orfanelli, International Sales Manager for MI market.
"With Conny's experience and the PROEL knowledge, we will be able to bring the best professional solutions offered by our PRO lines, AXIOM, SAGITTER, COMMERCIAL AUDIO and EVAC Systems, into the German market, providing the service and support that our customers deserve." said Elio Caia, International Sales Manager for Professional market.
"My excellent network within the ProAudio, MI, broadcast and audio technologies markets and the product portfolio of PROEL is the perfect match for a successful performance", exclaimend Conny.
Conny KENSY
Country Manager Germany
conny.kensy@proel.com
Mobile: +49 1520 3534094
Skype: conny_kensy