It is the essential interrelation between design and technology that creates a truly great product. Both must work together in harmony in order for the most optimal form and function to be achieved.
Process
Only through the application of the dedicated AXIOM research and development team to a completely integrated system approach – from concept to completion – can these innovative designs and latest technologies combine to ensure that Axiom sound reinforcement systems are equipped to offer exquisite sonic performance and ultimate reliability that you can depend on.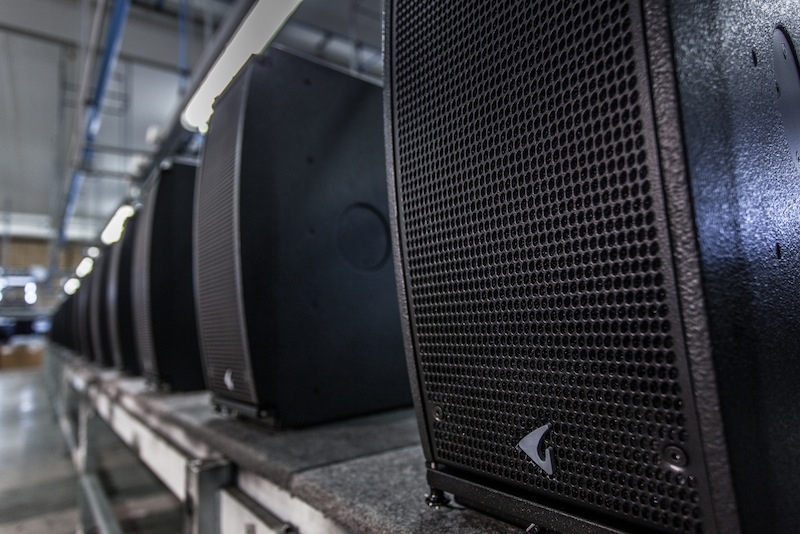 Transducers
The mid range and high frequency transducers are among the most important when it comes to voice intelligibility. Axiom's high frequency compression drivers make use of lightweight titanium diaphragms to keep moving mass low, and they are loaded by transmission line wave-forming waveguides to provide detailed, highly intelligible, and natural sound delivered over large distances.
The equally critical mid-bass region is responsible for clarity and definition in acoustic instruments, percussion, and voices, and it is here that the low frequency cone drivers with their lightweight cones and aluminum voice coils contribute to dynamic reproduction of complex musical passages.
Where extreme coil excursion is demanded of a sub-bass transducer, high stiffness Double Silicon Spiders and Inner Flux Demodulating Rings ensure that voice coils remain totally centered and under complete mechanical and thermal control in critical show conditions.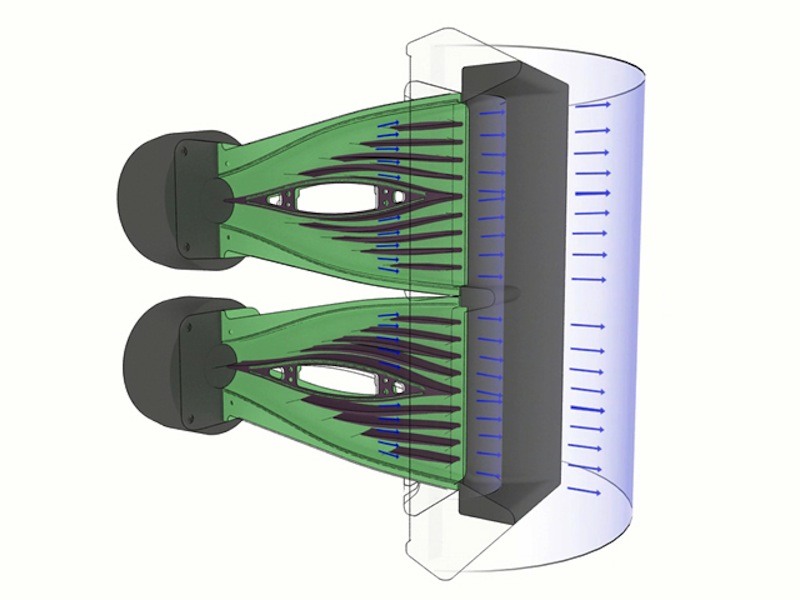 Acoustic Design
The Axiom design team has pioneered some of the most advanced technologies available in low frequency reproduction to deliver well defined and punchy bass frequencies.
The Manifolded Transmission Line combines two acoustic principles: manifold loading the output of two cone drivers for mutual coupling and improved efficiency while simultaneously transmission line loading the rear of the cones, thereby speeding up transient response and increasing efficiency.
Manifolded Band Pass technology similarly brings together two concepts: loading the front of two driver cones into a manifold with the advantages of band pass design for higher efficiency in the upper bass region.
Axiom's innovation extends also to line array element construction– in the form of the unique WTW symmetrical enclosure design that minimises potential beaming phenomena that can occur around the crossover frequency.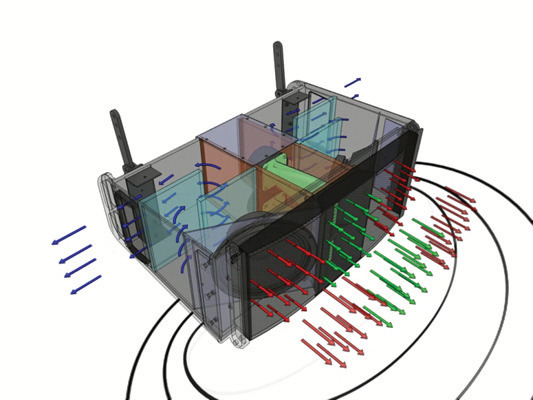 System Processing
Based on the CORE DSP platform designed by the PROEL R&D Laboratories using one of the most advanced SHARC DSP technologies available for high quality audio applications, Axiom's signal processing features 40bit, 96kHz floating point resolution and top-quality 24bit AD/DA converters – delivering perfect signal integrity, dynamic range in excess of 110dB, and superior sonic performance.
Thanks to its massive processing power, the CORE DSP platform is capable of providing the most sophisticated algorithms for loudspeaker processing, together with comprehensive remote control and networking capability.
Advanced DSP also plays a major role in the perception of Axiom's delivery of acoustic instruments and voices. PROEL's R&D team has developed the 'Constant Power' approach to crossover design which, in combination with phase linearization techniques, yields truly linear phase response and coherent time response.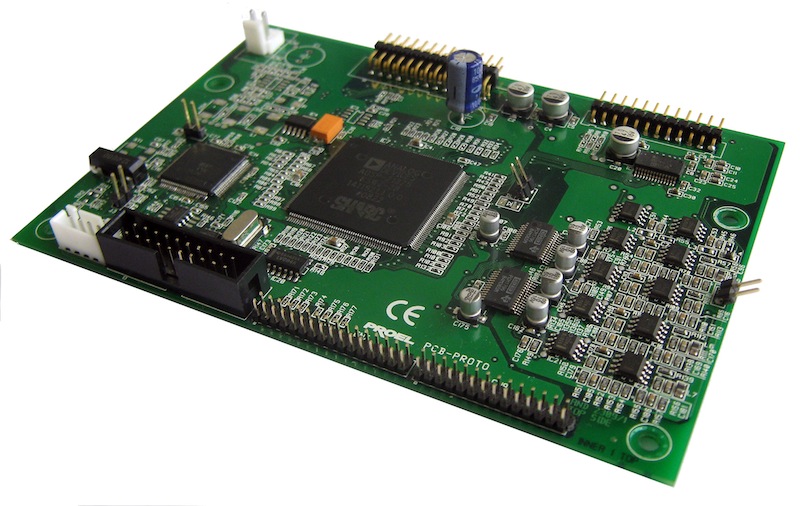 Digital Amplification
Axiom loudspeakers are also available in powered formats, featuring on-board DA series Class D digital power amplifier modules and digitally controlled Switch Mode Power Supplies (SMPS). These provide simplicity of setup and convenience of operation that is invaluable in mobile sound reinforcement applications. While sound quality easily rivals that of the best audiophile Class AB topologies, the DA series modules feature better dynamics, lower weight and far greater efficiency (in excess of 90%), and of course the flexibility of digital system control.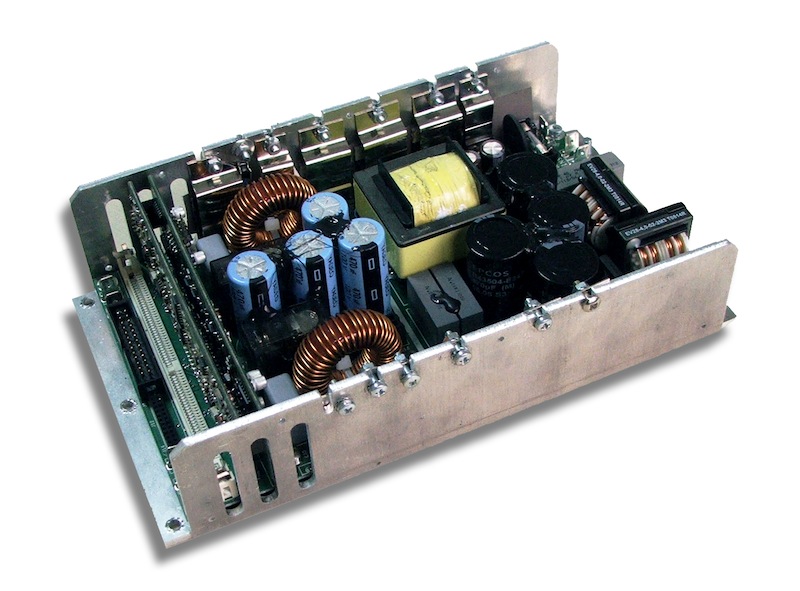 Remote Control
Proprietary PRONET software, working on a stable CANBUS based network protocol, provides an intuitive remote control interface. It enables users access to system EQ, multiple delays, individual driver protection, and amplifier status monitoring.